Not Your Typical Fidget Spinner
Meet our Gyroscope Fidget Spinner - the evolution of stress-relief toys. Craft your perfect calming experience each time. With a swift flick, experience smooth, stimulating spins that captivate your senses, no matter where you are. Experience relaxation on a whole new level with Gyroscope Fidget Spinner.
Long Spin Duration
A well-balanced Gyroscope Fidget Spinner gives you long-lasting spins, keeping you engaged for longer.
Compact Design
Our Gyroscope Fidget Spinner is small, lightweight, and easy to carry around, providing you with endless fun wherever you are.
Stress Relief
Engage with our Gyroscope Fidget Spinner for instant stress relief. The motion and sensation help to soothe and relax your mind.
Satisfaction Guarantee
We genuinely believe that every customer should be satisfied with their purchase. That's why we offer a 100% satisfaction guarantee or your money back. Every time, no questions asked.
Focus Enhancer
The Gyroscope Fidget Spinner can be used as a focus tool, helping individuals with attention disorders like ADD/ADHD or anyone requiring a soothing activity to concentrate better.
SHOP NOW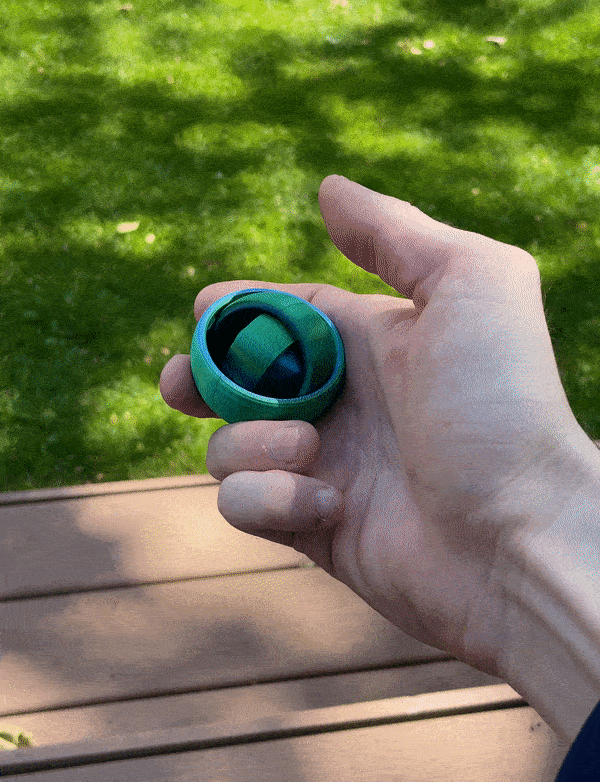 Perfect for ADHD & OCD
The Gyroscope Fidget Spinner is an effective focus tool designed specifically with ADHD and OCD individuals in mind. It offers a non-disruptive means to channel energy, helping to improve concentration and relieve stress.
SHOW NOW
Choose from a Spectrum of Vibrant Colors!
Explore our range of Gyroscope Fidget Spinner, each one available in a variety of vibrant, eye-catching colors to match your personal style. Choose your favorite or collect them all, and bring a dash of color to your fidgeting experience!
SHOP NOW
Gyroscope Fidget Spinner - Blue Raspberry
Regular price
Sale price
$15.00 USD
Unit price
per
Sale
Sold out
TRACKED AND INSURED SHIPPING
This gyroscope fidget fits great in your hand. It creates great stimulation for those who have a hard time concentrating.
View full details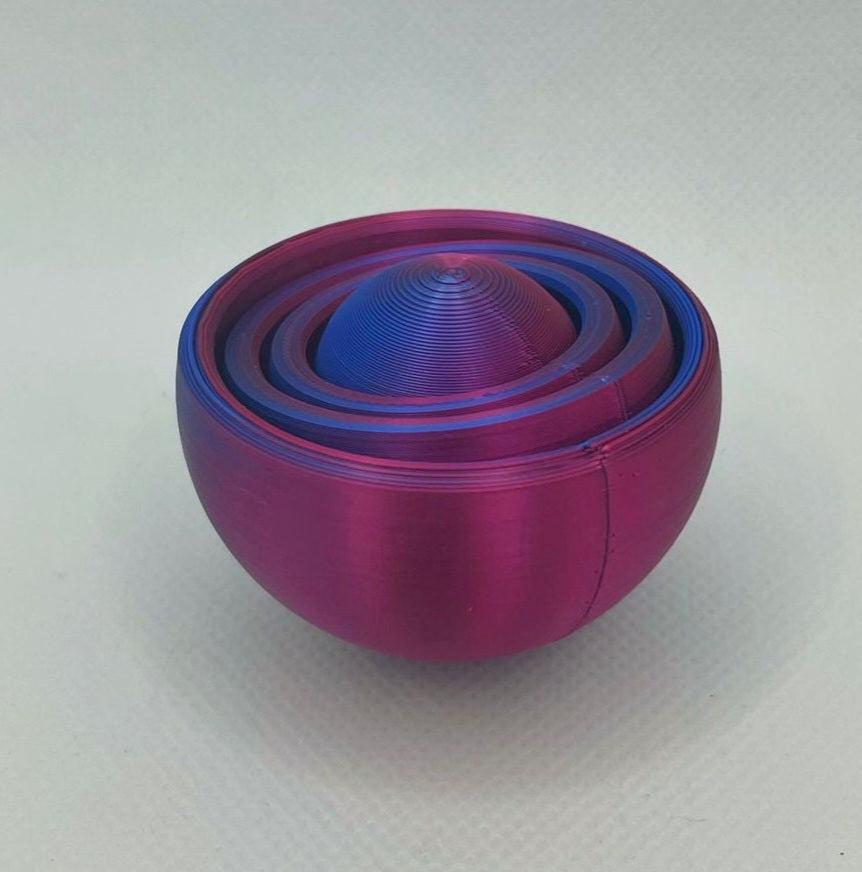 Incase you still have some questions 👇
What is the Gyroscope Fidget Spinner made of?

Our Gyroscope Fidget Spinner is crafted from high-quality materials to ensure durability and a smooth spin every time. It's lightweight yet sturdy, perfect for everyday use.
How does the Gyroscope Fidget Spinner help with stress and anxiety?

The Gyroscope Fidget Spinner provides a physical outlet for nervous energy and stress. The repetitive motion and focus on the spinner can help calm the mind and provide relief from stress and anxiety.
Is the Gyroscope Fidget Spinner suitable for children?

Yes, our Gyroscope Fidget Spinner is suitable for ages 3 and older.
How long does it spin?

It spins more freely with more use. There is no maintenance needed for them (no metal bearings) so after the break in period the gyroscope will spin a lot more freely and easily.